Our people are crucial in the delivery of our services and solution to our clients. In order to ensure that everyone is equipped with the right skill, knowledge and attitude, a comprehensive training programme is put in place to constantly upgrade our people in technical and management skills.
We believe firmly in providing the right training, accredited certification and practical knowledge for our people, in order for them to execute their duties and responsibilities confidently.
Our aim is to stay relevant to the ever-changing market place and client's requirement.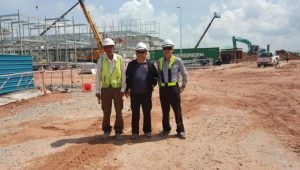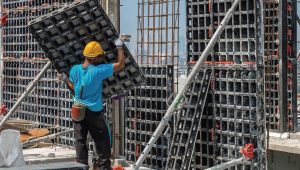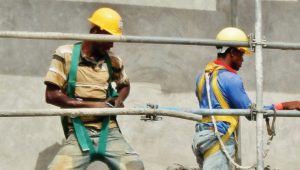 Meeting regularly with clients, third parties and managers to report progress
Determining and managing the manpower requirements of a project
Setting targets, objectives and responsibilities for all supervised staff
Recommending policy and procedure improvements
Monitoring performance against agreed criteria
Overall responsibility for ensuring contractual obligations related to the construction are fulfilled
Liaising with sub-contractors and advisors, ensuring the delivery of high quality within contract
timescales
Dealing with the escalation of contract disputes to mitigate the impact and support on-time delivery
This is a full-time role, but due to the high level of responsibility in this role, overtime may have to be
done to meet deadlines.